Science and Evidence: Preventive Medicine 2022's Plenary Sessions Announced
Meet the Plenary Speakers
We are excited to be hosting a superstar roster of plenary speakers for Preventive Medicine 2022 — all leading experts in their fields with fascinating stories to tell.
COVID-19's Impact on Clinical Preventive Services
During the COVID-19 pandemic, individuals have delayed seeking clinical preventive services due to fear of contracting the virus in health care settings. In addition, health care providers and institutions have postponed appointments to care for patients suffering from COVID-19 symptoms. This session will focus on trends in and impacts of declines in cancer screenings (e.g., mammograms, colonoscopies), cardiovascular screenings (e.g., blood pressure, cholesterol), and immunizations (e.g., influenza, routine pediatric vaccines).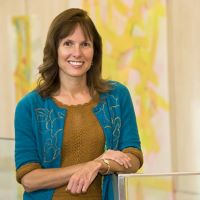 Cathy Bradley, PhD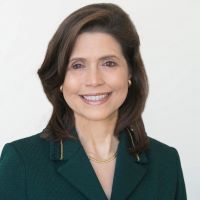 M. "Tonette" Krousel-Wood, MD, MSPH, FACPM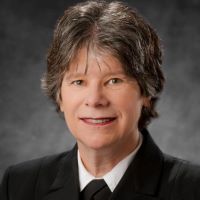 Melinda Wharton, MD, MPH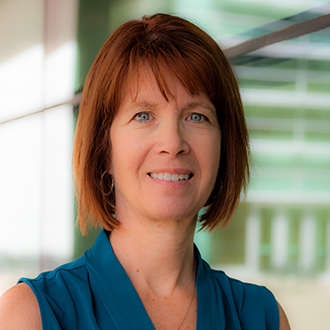 Lisa Miller, MD, MPH (Moderator)
---
The Collaborative Model of Gun Safety – Why We Need to Work in the Middle Ground
Emmy Betz, MD, MPH is an emergency physician and researcher at the University of Colorado who directs its Firearm Injury Prevention Initiative. She will talk about the latest collaborative approaches to firearm injury prevention in Colorado and nationally; the new funding landscape for this work; research findings about physicians' attitudes and behaviors; and updates in professional organization guidelines.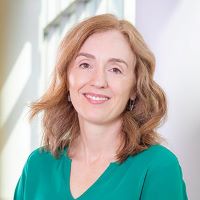 Marian "Emmy" Betz, MD, MPH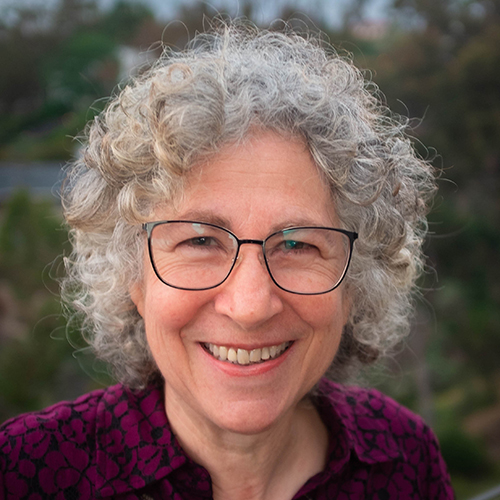 Linda Hill, MD, MPH, FACPM (Moderator)
---
Communications for Evidence-Based Impact
During the COVID-19 pandemic, clear and accurate communications for health care providers and the general public has been of paramount importance. Print, broadcast and social media channels have been filled with guidance from respected sources (e.g., CDC, NIH, WHO, FDA) related to COVID-19 prevention, screening, and treatment, yet misinformation abounds. Panelists in this plenary will focus on success stories in communicating evidence-based messages related to vaccines, mask use, breakthrough infections and booster shots to promote public health as well as lessons learned for successful risk communication.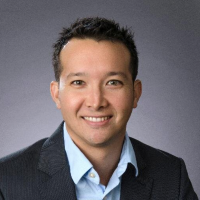 Tim Mackey, MAS, PhD
Chris T. Pernell, MD, MPH, FACPM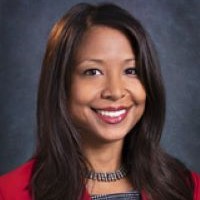 Celeste Philip, MD, MPH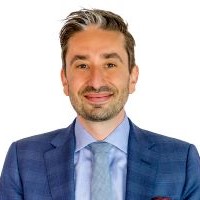 Michael Crupain, MD, MPH, FACPM (Moderator)
---
The Promise of Preventive Medicine: Leveraging Capabilities and Partnerships in Business to Generate Impact
"If you were running a company called the United States of America…, would you invest in preventing problems before they occurred, or would you spend much more money to fix things after they broke?" That's a key question Bill Novelli asks in Good Business: The Talk, Fight, Win Way to Change the World. Fighting the Tobacco Wars, combating hypertension, getting Rx drugs into Medicare, and closing the gap between what seriously ill people want versus what they get — Bill describes how to create social change and make a dent in the universe, and how health promotion and disease prevention shaped his career.
Bill Novelli, MA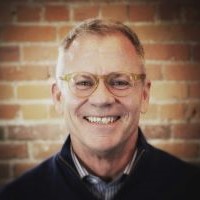 Robert Carr, MD, MPH, FACPM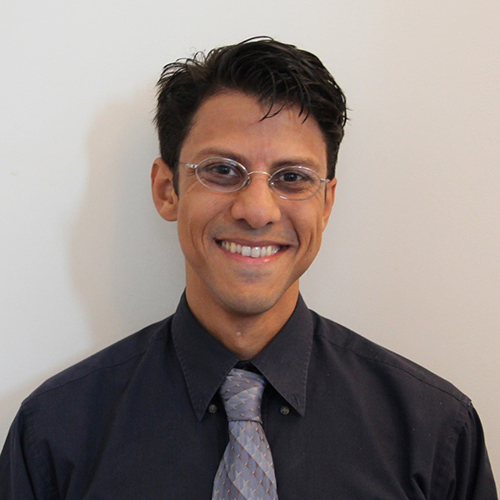 Dr. Prasad Acharya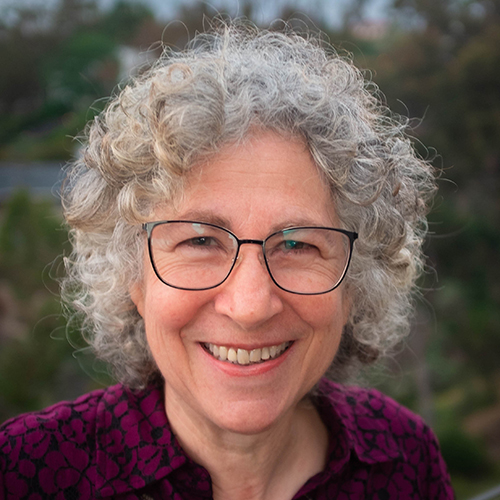 Linda Hill, MD, MPH, FACPM (Moderator)
---
The Impact of Cannabis on Public Health
This session will include an overview of the rapidly changing landscape of medicinal and recreational cannabis in the US, with an in-depth look at the evidence for the use of cannabis in treatment of certain conditions. The session will also address the latest evidence on driving safety and policies to address other public safety issues in the US. Speakers will share best practices for incorporating the available evidence and data in the development of state legislation.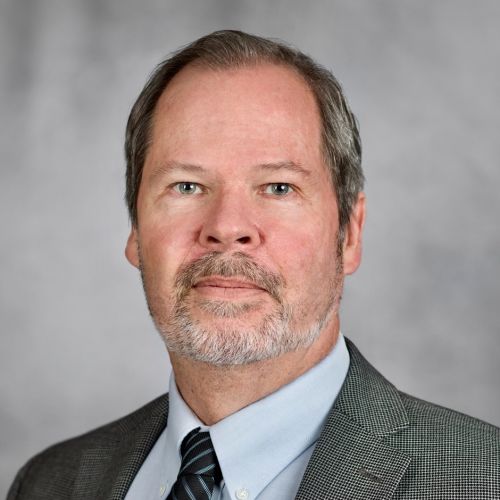 Tom Marcotte, PhD
Gillian Schauer, PhD, MPH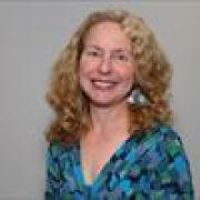 Lisa Bero, PhD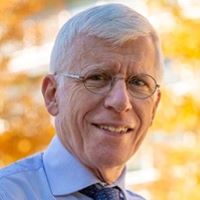 Jonathan Samet, MD, MS (Moderator)
Event Information
June 15-18, 2022
Denver, CO | Grand Hyatt